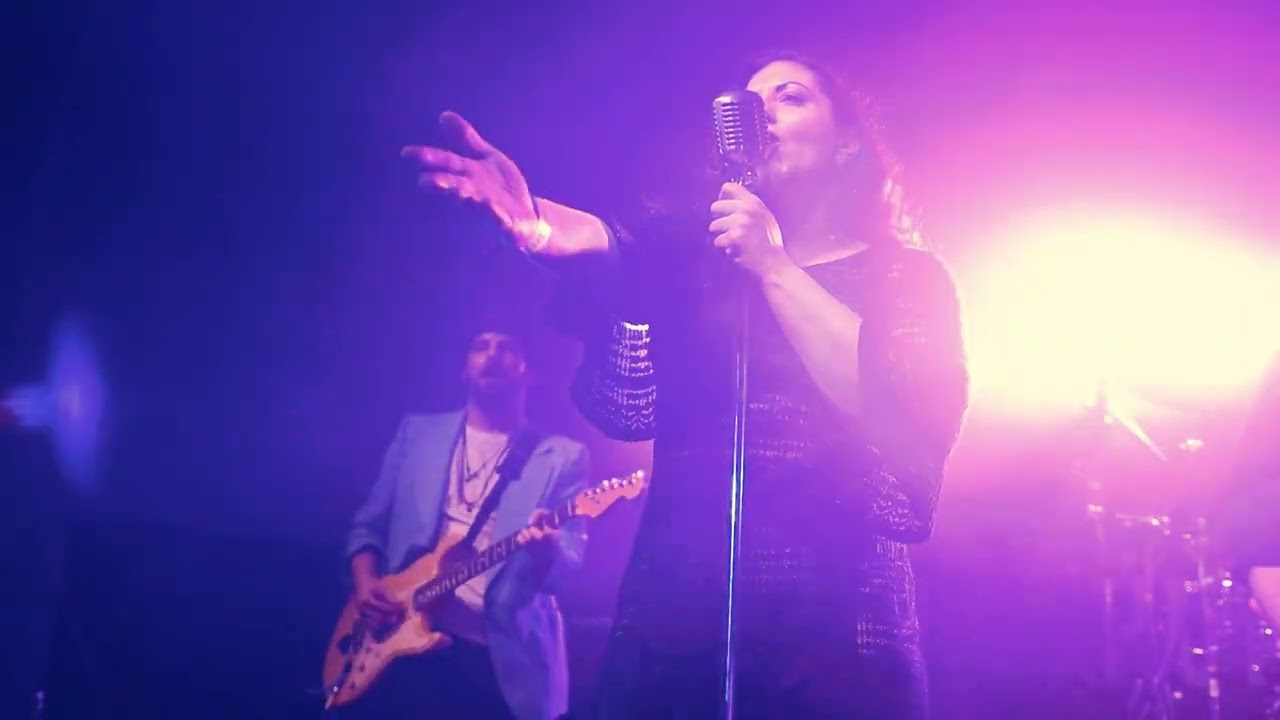 Tell It To Sweeney
are a high-energy, fun and fresh take on todays dance music mixed in with that retro nostalgia that will leave you begging for more. 8 piece live band with a passion to entertain crowds of all ages.
(Left to Right)
Chris Derrough (Trumpet)
Mitch Brolese (Sax)
Matthew Greeson (Sax)
Photo Credits: Stephen Ferry (2023)
Live @ Rum Runners - London, Ontario 5/6/2022
Opening for David Wilcox @ London Music Hall (2019)
"We saw this group of superb musicians stoke up the crowd opening for David Wilcox.
Super tight, rocking sound, and they appeared to thoroughly enjoy themselves which the crowd easily fed off of!
Great show! We can't wait to see more of them!"
"I went to see David Wilcox at the London Music Hall last night not even knowing who the opening band was. I was delighted immediately by this band. Their energy and stage presence was awesome. All the members were very talented. I especially liked the saxes and the drummer but the real treat was the singer. How is this band not signed to a major label?"
"This is one of THE best new local talents! Wholly! If you don't want to move when you listen to these guys I'm not sure what would! Very upbeat, and lots of talented musicians!"
"They are super talented group that will keep you movin' all night long!"
"Awesome, fresh, and fun talented group of musicians!"
"Holy hell you guys blew me away at last nights show! Amazing energy and such an awesome unique sound mixed with incredible talent!"
"First time seeing them @ David Wilcox show! Absolutely amazing band and will definitely see them again. Thanks for putting on such a great show!"
"Awesome show at London Music Hall! Never seen them before, but will follow the band now!"
"Nothing short of impressive."